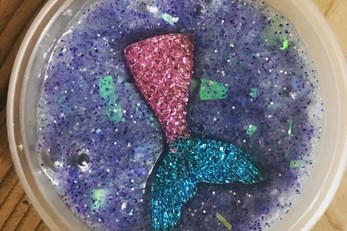 Things to do in February Half Term
February half term isn't far away now. For those of you who have booked to stay with us, we thought we would give you a few ideas of things to do when you visit. Not all include children, so if you just happen to be staying with us during half term, there is plenty for adults to do too.
Read More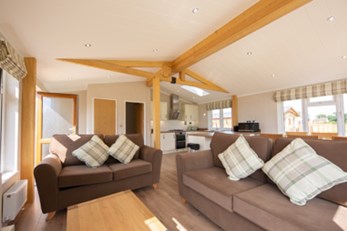 5 reasons to stay at Log Cabin Holidays
I often think about why it is people choose to stay with us. Of course, I'm so glad they do, but it has made me think about what it is that draws people here and how can we show this to more people. Often people stay time and time again with us which is great. We build up relationships with people and they become part of the Log Cabin Holidays family.
Read More